Updates to site in progress.
2021, March. 
Officially Launched a Patreon.
Wanna join me in cultivating my art?
Wanna be deeper in community as I share behind the scenes glimpses into my creation process?
As an artist and creator, I'm le tiredddd of having to play with these dang al gore rhythms to get y'all to see my art, to be able to have those who follow my music pages on all the networks be able to actually *get* my updates.
I just wanna create for a close knit, intimate audience of my supporters.
If this sounds like something you'd wanna join in on, comeeee hang. I'd love to see you there.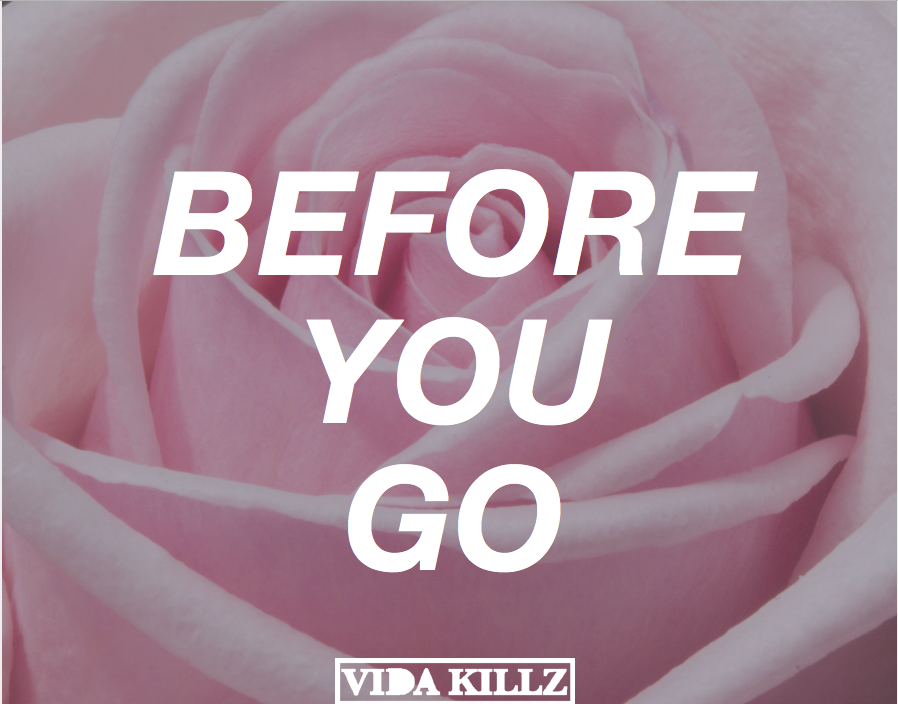 2018, June. I released a new single, dedicated to Kate Spade, Anthony Bourdain and anyone else who chooses to leave this realm of their own choice.
I encourage you to listen to it. Let it seep into your heart.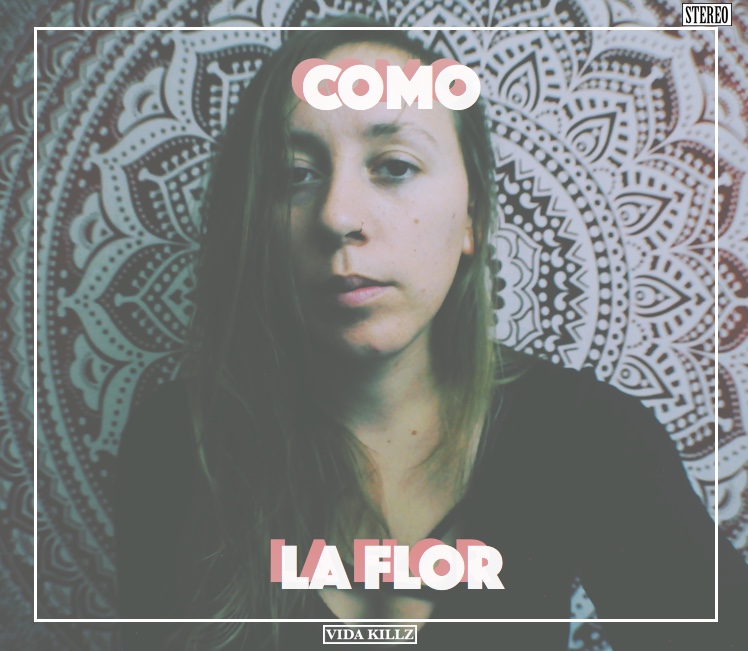 2017, Dec. I released a new EP project. Titled after a Selena song, "Como La Flor," it is a body of work on what it means to love and let go.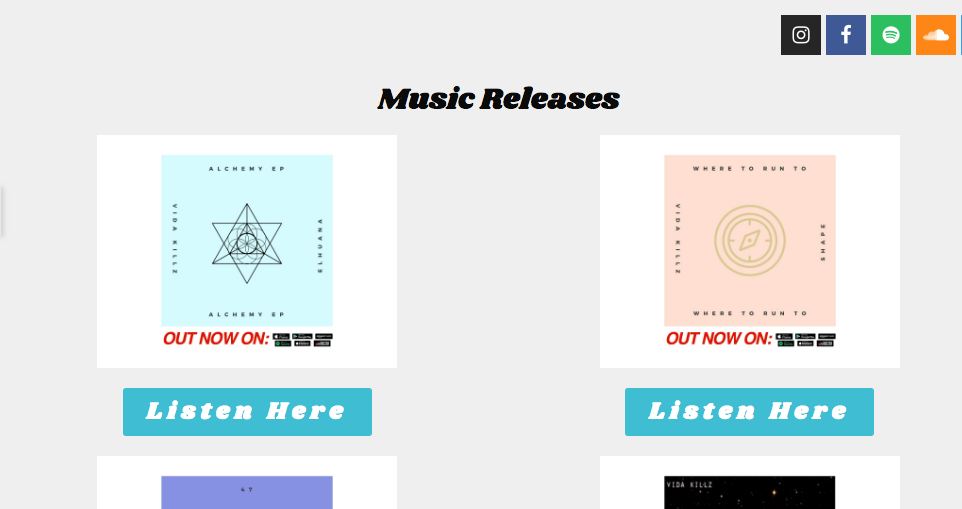 2018, starting this year I will be releasing a music video and single every month…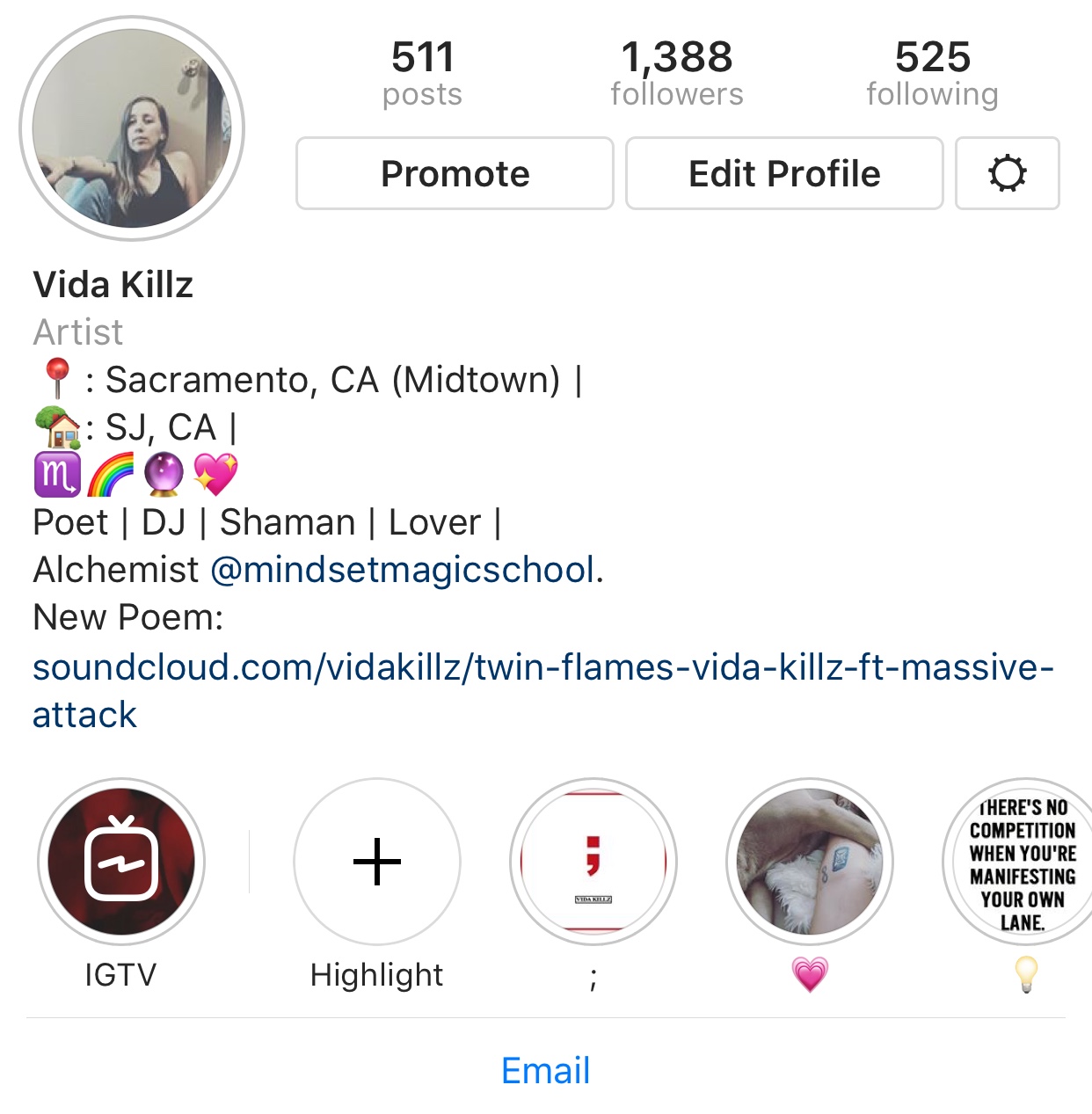 Want to stay up to date with me?
I'm most active on Instagram.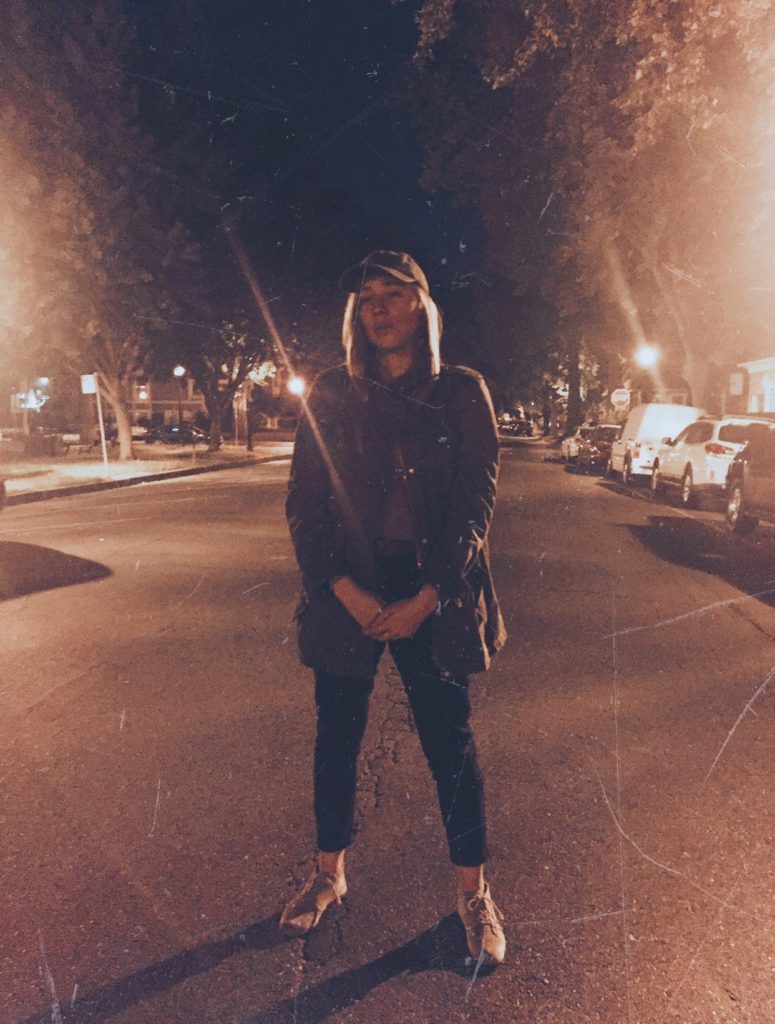 Born and raised up inside the rhythms of San Jose's streets. 
Vida works to ground themself in the understanding that there are deeply innate cycles to life.
With their unique gift of orchestrating words, vida articulates this wisdom to their listeners, and shares their emotions in a way that gives a direct glimpse into their heart.
Follow my Soundcloud for more tunes…
(Basically all the ones I can't LEGALLY post)